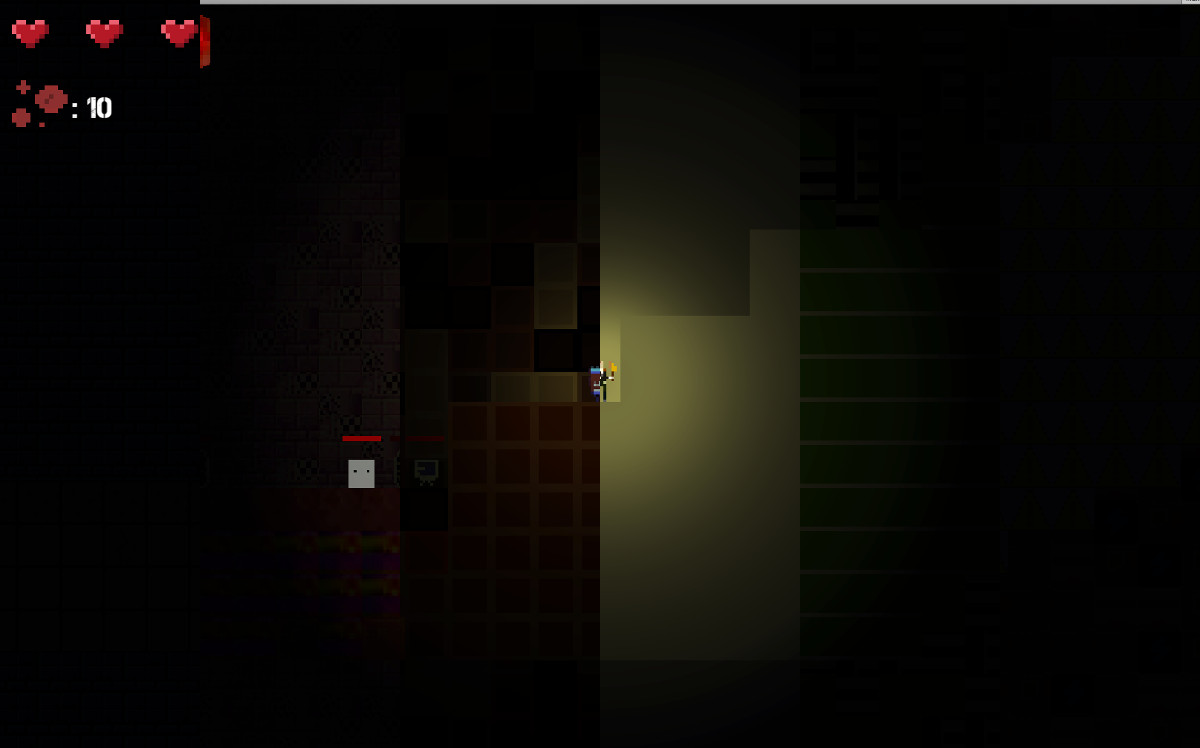 Jump. Swap. Shoot.
A downloadable game for Windows, macOS, and Linux
Kill the enemies and try to get to the next checkpoint. The hard part is, you can only hit enemies with the same sprite sheet as you. Also, you never know what anything will look like. Can you survive to collect the magical artifact at the end?

Controls are explained in-game but here they are:
Arrow Keys to move and jump.
Z or Down Arrow to swap sprite sheets.
X or Space to Shoot.
Made for Mini Ludum Dare 59.